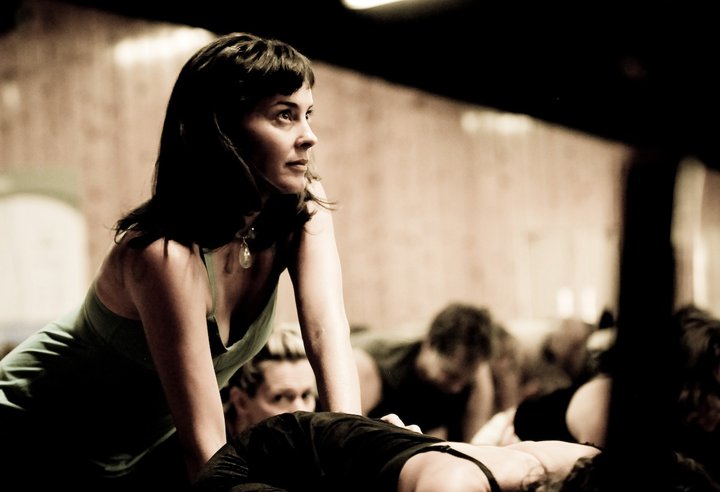 2010 seemed like a powerful year to name my tour "The Powerhouse of Love Tour".  Being the first year in a new decade, it made me want to look back at how much I had shifted in the ten years prior and get stoked for how I wanted to shape the next ten year chapter. I realized, this year, I wanted to be the biggest love muffin I could be, spread more love, give more love and be more love.  Being a Powerhouse of Love means not settling for mediocrity in our relationships, physical environments, careers, or what we do with our time.
The 2011 tour is still yet un-named, but I can assure you it will be more of more of this kind of theme.
Here are some of the highlights of The Powerhouse of Love Tour:
Finishing the first ever Immersion cycle in Seoul, Korea
Partying with the Kula in Costa Rica with Douglas Brooks, Sianna Sherman, BJ Galvan, Jaye Martin and Shantala
Level 1 TT in Denver, CO - best ever!
The summertime hooping, Advanced Therapy Training in Golden, CO
The Yoga Grand Gathering at Estes Park, CO
Advanced TT in NJ with me and Ross Rayburn and a tremendous group of teachers!
Completing another Immersion cycle in Boulder, CO
Thanksgiving weekend with Shantala at Kripalu
The Teachings of the Courageous Warrior at DIG Yoga with Douglas, Sue and Naime, Crocus Pocus and Mykal Aubrey
Thanks to everyone who helped make this year and this tour so spectacular!